The best corporations are always willing – even eager – to invest in the development of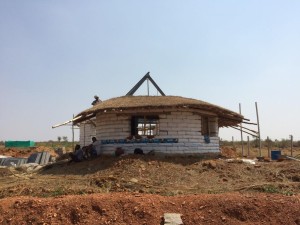 their key staff. No investment is more important than the one made in Leadership. How much more satisfying is it to know that this investment is equalled by the one made in our society as a result of the Strategic Living seminars?
Strategic Living seminars are the work of David Dangerfield Sensei. As the Founder of Australian Not-for-profit Charity, The Compass Institute, David is well known for his very considerable philanthropy. In recognition of his many years of service to the community he was awarded 2014 Citizen of the Year at a ceremony on the Sunshine Coast. To read more about David Dangerfield Sensei, please click here
The Strategic Living seminars are another of his ways of 1. Sharing the wisdom and insights he has garnered from his study and practice of traditional martial arts and ways under some of the great masters of the day and 2. Generating funds for important community based projects that have the potential to improve the lives of many disadvantaged people.
All Strategic Living fees are donated to charitable projects conducted by Proto Village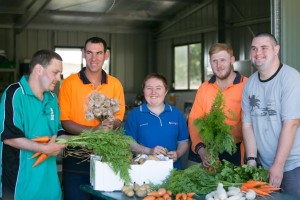 (India) and Compass (Australia) as chosen by the corporation. The projects are key elements within an innovative partnership between the two NFP's aimed at bringing about important social opportunity and change.
To read more about Proto Village, please click here
To read more about Compass, please click here