"The two most important days in our life are the day we are born… and the day we discover why."                              Mark Twain
On a daily basis we can become so deeply immersed in the minutiae of life that it is as if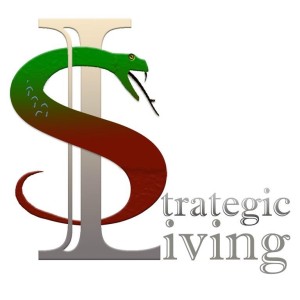 a veil is drawn across the essential elements of Life. On occasion, and with great suddenness and even brutality, crisis or conflict can rudely pierce that veil… and in the resultant moments of startling clarity we can see at last what is truly important to us.
Rather than wait for these moments of clarity to find us, we can instead go in search of them. This is the purpose of the Strategic Living seminars and programmes. To gently draw aside the veil and let us discover again what it is we truly need to know and be. The insights… the conversations, activities and learning experiences are woven together in such a way that we can again find our individual essence.
For the glimpses of this essence, we can only express lasting gratitude.
"To cherish honour and ignore death is the way of the warrior"                  Kusunoki Masashige
To read more about our Strategic Living Seminars and Programmes, click here.