By Application Only – Exclusive to Directors, CEO's, Senior Executives and Leaders
"Greatness aims at targets others do not yet see…"                            David Dangerfield
Mastermind is an exclusive international, cross-industry programme offered annually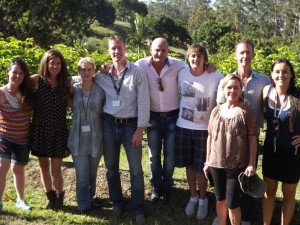 by Strategic Living. Only six applicants are inducted into each programme and only one representative will be accepted from any single industry group. Successful applicants will participate in a high level and extraordinarily innovative 12 month programme of personalised and group mentoring, on-line group meetings, a face to face member conference as well as a global inter-industry project.
Applications are screened by an independent Human Resource Management Group and successful applicants will be notified by 15th December 2016
NB: Closing date for applications for the 2017 programme is 31st October 2016
Click here to enquire about the Mastermind Programme. You will then receive the Terms of Reference and Application Form for the 2017 Strategic Living Mastermind Programme.
"Don't think this will just change your work… it will change your life"                                 David Dangerfield