Exclusive to Directors, CEO's, Senior Executives and Leaders.
"The two most important days in our life are the day we are born… and the day we discover why."                                 Mark Twain
Test, grow and reward yourself with a flexible and highly personalised mentoring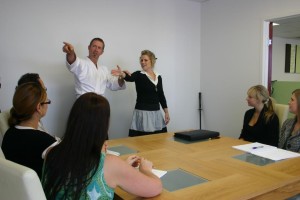 programme. There are only ten places available annually. Take the opportunity to learn and work alongside David – polishing your thoughts, extending your vision, grasping unseen opportunity and identifying leverage for the quantum leaps that take you and your teams to another level.
Click here to enquire about the 3 month, 6 month or 12 month Mentoring Programmes. You will then receive an application form and outline of the programme content as well as an opportunity for a complementary 15 minute Skype link with David to discuss your aspirations.
Price on Application.
"Don't think this will just change your work… it will change your life"                                 David Dangerfield