Do yourself a huge favour… scroll slowly through these photos and videos and see how dreams come true. Seven years ago I met Kalyan Akkipeddi when he was living and working on a small farm in Andhra Pradesh… breaking his body to help a single farmer.
Why? Because 25,000 Indian farmers kill themselves and their families each year. They are slowly starving to death… and he felt compelled to help them. So he gave up his comfortable corporate life to learn and demonstrate ways in which their lives could become sustainable. And I felt compelled to help him.
Five years ago he realised the first step in his dream by purchasing 12 barren acres where he and his small team began creating Proto Village – a model rural village that showcases sustainable practices in areas including construction, water harvesting, waste management, land use, education and much more.
Yesterday I had the first chance in over 2 years to visit and see their progress. I am so proud of their extraordinary efforts and grateful for the opportunity to play a small part in their dream. ❤️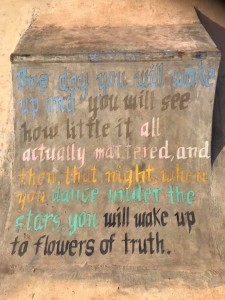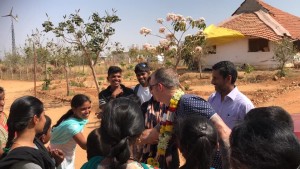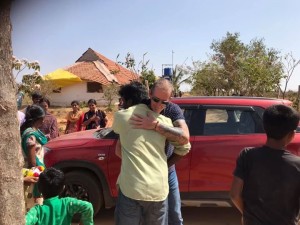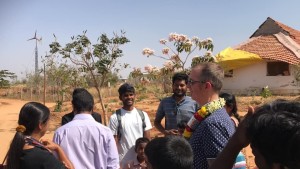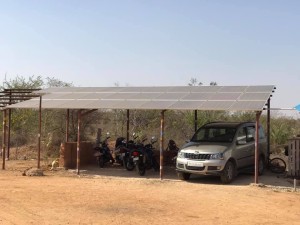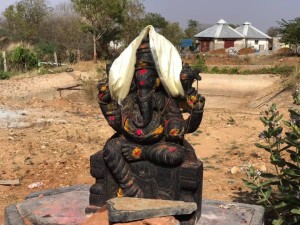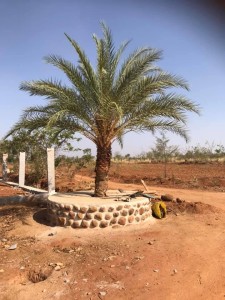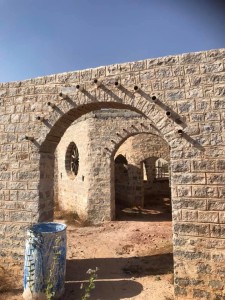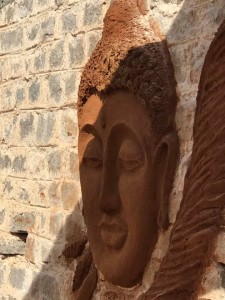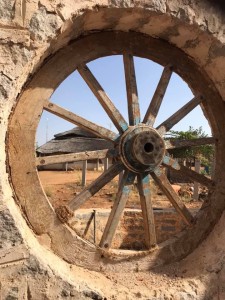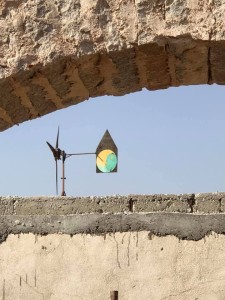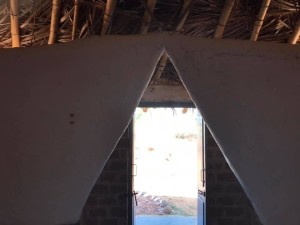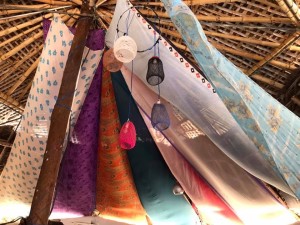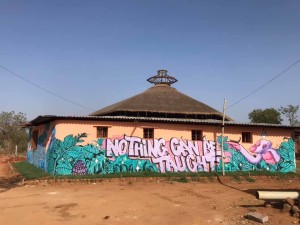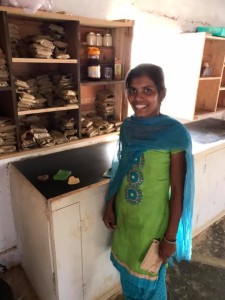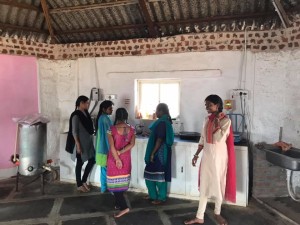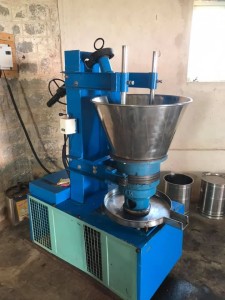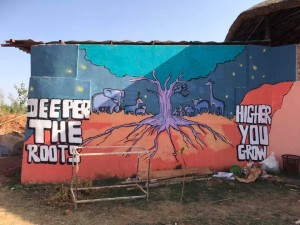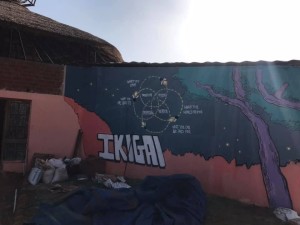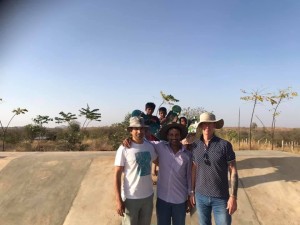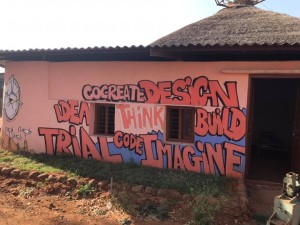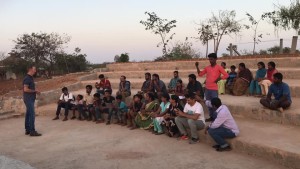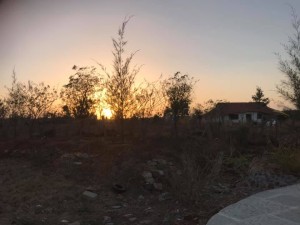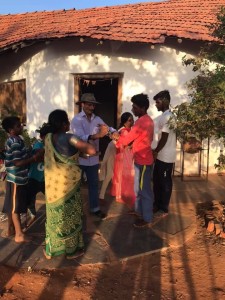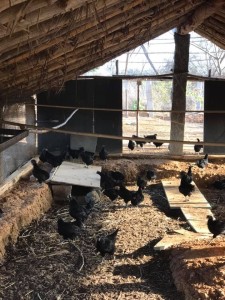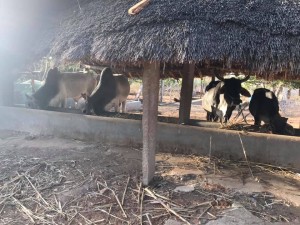 Q